Welcome to GlobalFulfillment
Our true value as a business process provider comes in our ability to tailor
our system to meet your unique objectives.
Our Services
We provide high quality services

eCommerce Order Fulfillment

Warehousing and Inventory Management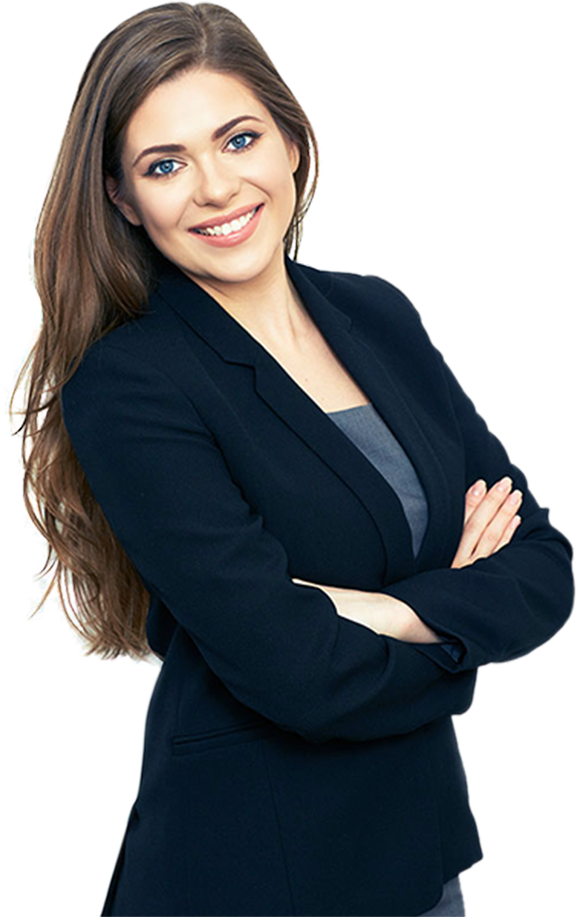 Business to Business Order Fulfillment


Our Advantage
We commit to deliver perfect experience to you customers
Advantage Right
By working with Zoyto Services' recognized experts, outsourcing allows you and your team to focus on your core business.
Zoyto Services' reporting systems provide for collection of virtually any type of data you require - either internal or external to our systems. This data can be mined and utilized for future marketing and operational initiatives.
Outsourcing fulfillment and call center services makes sense economically because we are focused on delivering specific business critical activities, (rather than trying to make little progress on many activities). 3 Speed to Market In many instances Zoyto Services can get a program up and running within 4-6 weeks vs. 3-6 months for an in-house operation and that is essential to capturing market share.